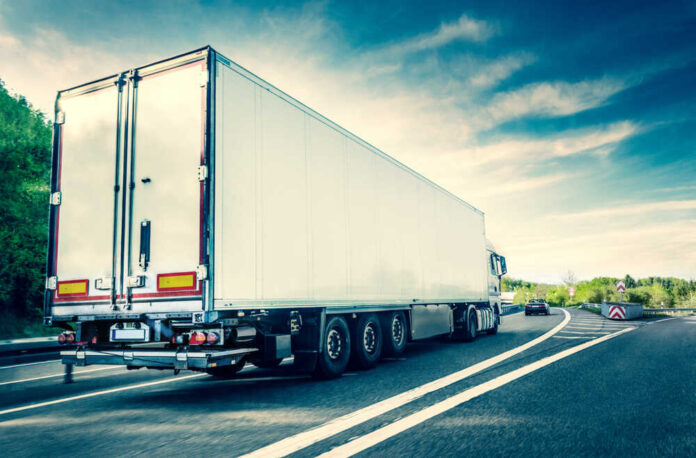 (HorizonPost.com) – In a bold rescue mission, the Mexican authorities have liberated 123 South and Central American migrants, among them 34 children, found confined in a tightly locked trailer. The human cargo was discovered in Matehuala, a city in the central state of San Luis Potosi, following a local resident's alert upon hearing desperate calls for help emanating from the container. Mexico's immigration agency shared this news.
Most migrants originated from nations like Nicaragua, Guatemala, El Salvador, and Honduras. There were also four individuals from Ecuador and one from Cuba. After the rescue, these victims of circumstance were provided with nourishment, medical aid, and temporary shelter by the National Immigration Institute of Mexico.
While the officials did not reveal how the migrants ended up in the trailer or their intended destination, it is common knowledge that such groups, driven by distressing conditions of crime and poverty in their native lands, are often aiming for the United States.
Simultaneously, across the border from El Paso, Texas, in Ciudad Juarez, local law enforcement arrested three suspected human traffickers. Shockingly, two of these individuals were merely 16 years old. The arrests were made after discovering 11 Guatemalan migrants held captive in a house, as reported by the Chihuahua state security department.
These rescue operations coincided with the journey of a 7,000-person caravan of asylum seekers, the largest in the past year, trekking through southern Mexico towards the US border.
In a dramatic turn of events, approximately 3,000 migrants on Wednesday halted traffic near the southern town of Huixtla in Chiapas. They expressed fears of being targeted by gangs demanding payment for ensuring safe passage. This demonstration extended into Thursday as the migrants pressured the Mexican authorities to grant them temporary documentation to facilitate their journey to the US border.
According to the US Customs and Border Protection authorities, over 2.2 million migrants have been detained along the southern border since October 2022. This surge in asylum seekers has resulted in migrant crises in several US cities, including New York and Chicago. Consequently, local leaders have urged the Biden administration to allocate additional federal resources to cope with the influx of new arrivals.
Copyright 2023, HorizonPost.com